GIVE the GIFT of EXPLORATION or get your own Discover Scuba Diving EXPERIENCE.
Book your PADI DSD dive with Bahia Diving for only $69 and take a glimpse of the wonderful underwater world from the best perspective! The crystal clear water at Playa Lagun makes for a great Introduction Dive! 
ADVANCED OPEN WATER DIVER
Duration varies • $360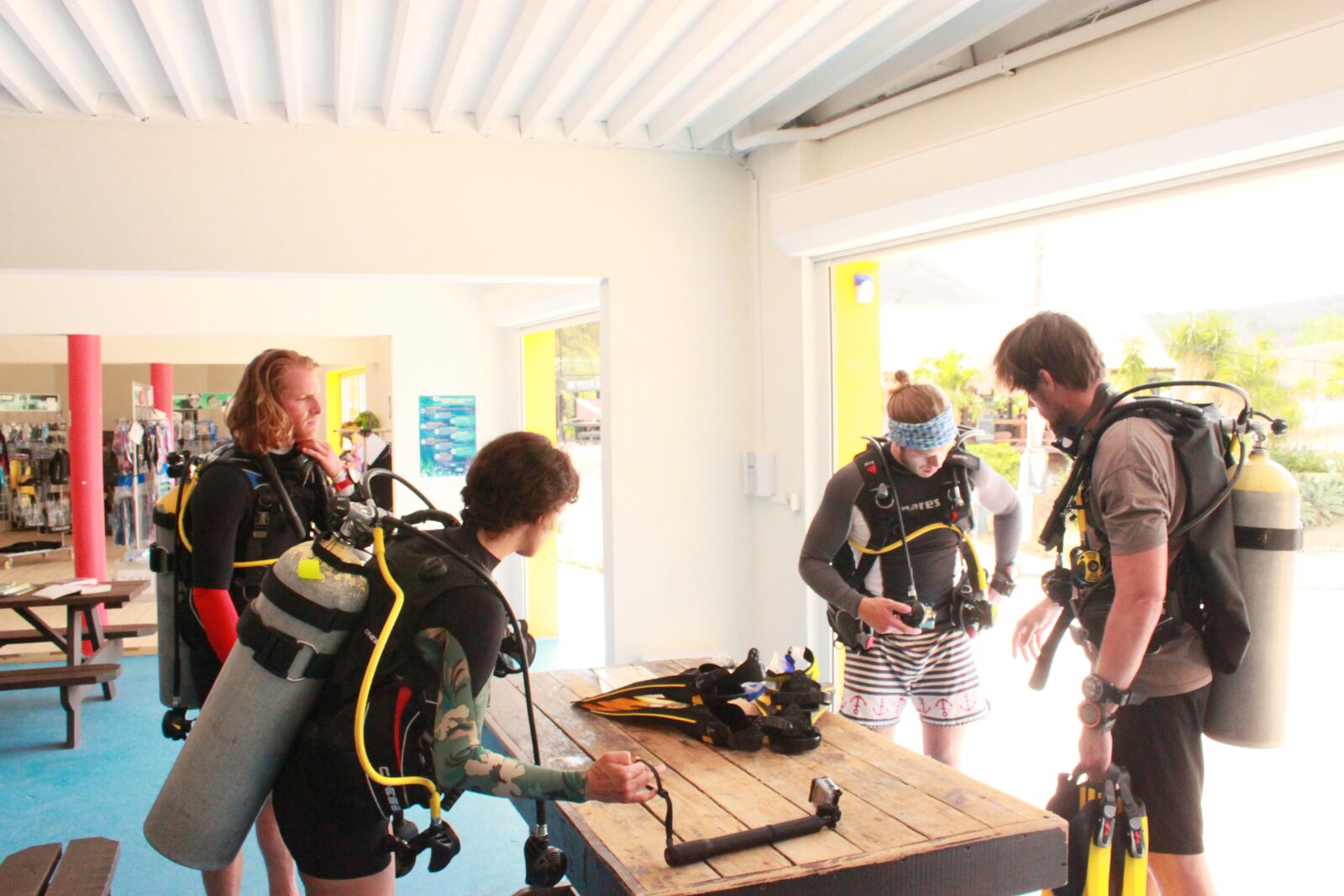 The PADI Advanced Open Water course is designed to advance your diving, so you can start right after earning your PADI Open Water certification. The course helps build confidence and expand your scuba skills through different Adventure dives. You try out different specialties while gaining experience. There are two required dives – Deep and Underwater Navigation – and you get to choose the other three, for a total of five dives. You will develop the following skills:
Deep Adventure dive: how to plan dives to deal with the physiological effects and challenges of deeper scuba diving
Underwater Navigation dive: refine your compass navigation skills and helps you better navigate using kick-cycles, visual landmarks and time
The other knowledge and skills you get vary with your interest and the adventures you have – photography, buoyancy control, fish identification, exploring wrecks and more.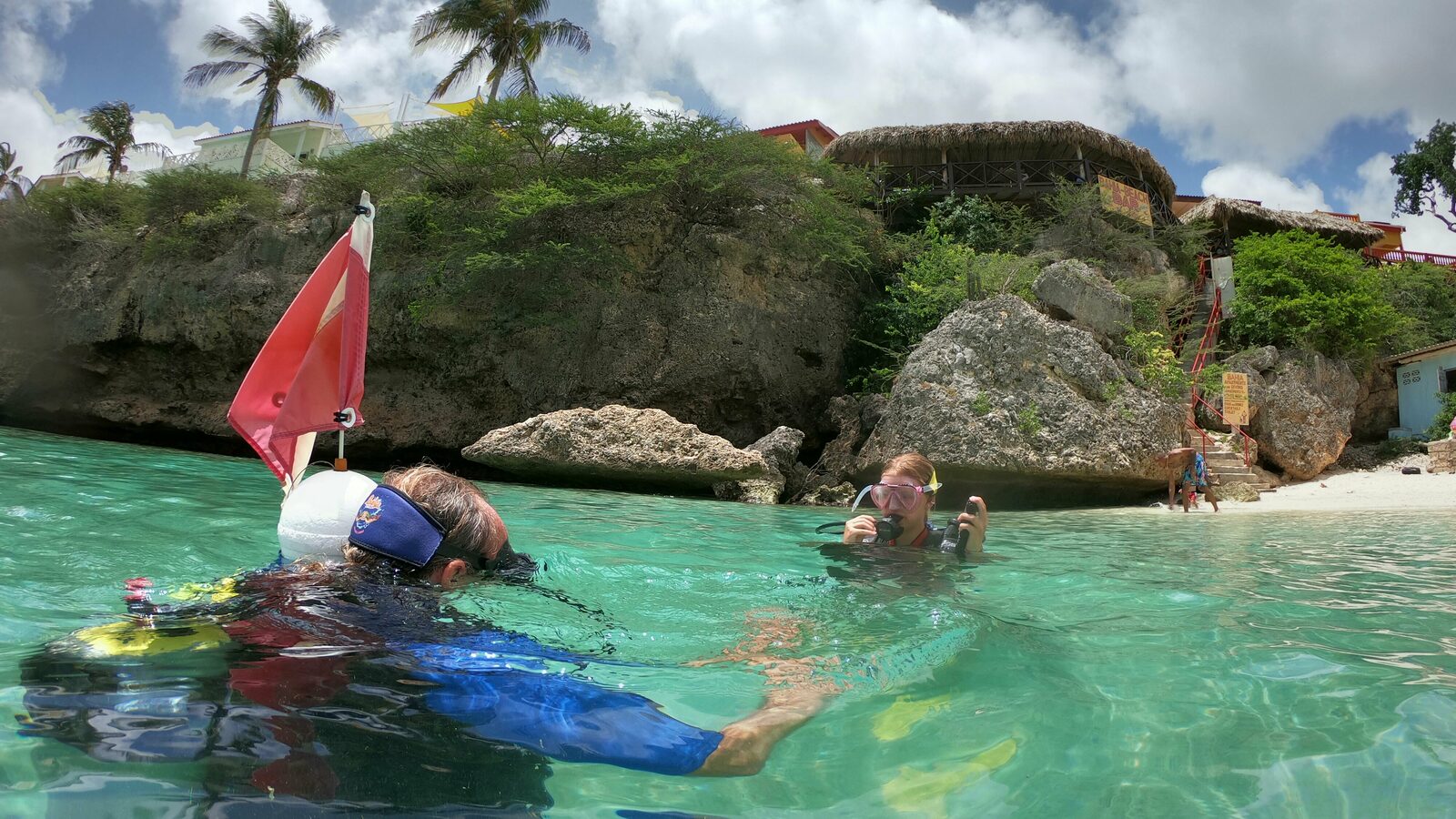 If you've always wanted to take scuba diving lessons, experience unparalleled adventure and see the world beneath the waves, this is where it starts. The PADI Open Water Diver course teaches you the basics of diving and how to stay safe through knowledge development and practical training. 4 DAYS - 8 DIVES.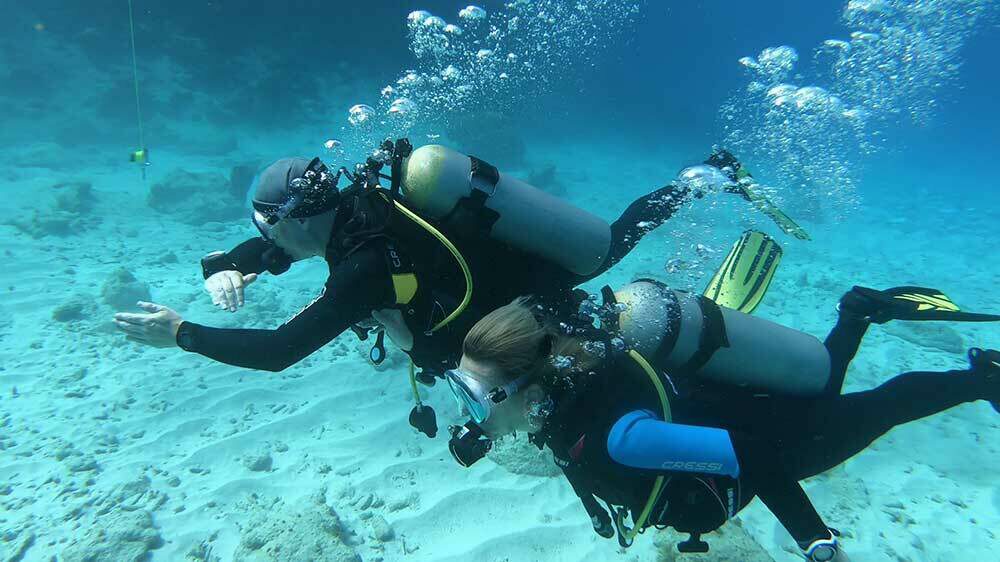 The PADI Rescue Diver course prepares you to deal with a number of dive emergencies, using a variety of techniques. Through knowledge development and rescue exercises, you learn what to look for and how to respond. During rescue scenarios, you put into practice your knowledge and skills. Topics include:
Self-rescue
Recognizing and managing stress in other divers
Emergency management and equipment
Rescuing panicked divers
Rescuing unresponsive divers